Find here all the prices of our offer. Do not hesitate to contact us for any information or special request.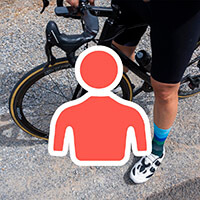 Shared stay - 1 person
7 days, 7 nights, 5 outings with guide. Shared room.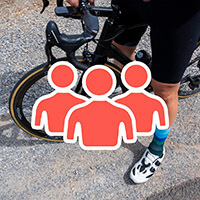 Private group stay - up to 6 people
7 Days, 7 nights, 5 outings with guide. Privatization of the house for your group of 1 to 6 people. From 450€ / person! The economical and comfortable formula from 4 people.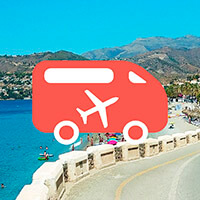 Airport transfers
60€/person in shared internship. €150 / group in the event of privatization (see conditions).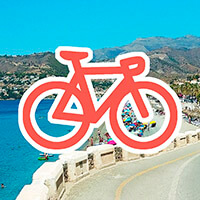 Bike rental
Road bike. Carbon frame, disc brakes, compact transmission.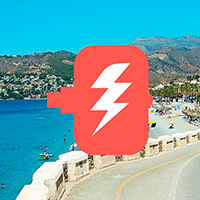 Rental of pedals / power meters
Favero Assioma Duo pedals. 30€/1 day. 100€ for the week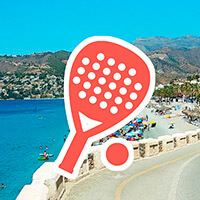 Tennis - Padel
Provision of a set of 4 rackets, 3 balls and rental of a court: €35/1h. 45€/2h.
Possibility to park in free car parks in the city center
Arrivals in Malaga or Granada. Consult the sites of the SNCF and the RENFE (Spanish SNCF). Contact us if you want a transfer service to Almuñécar.
Main lines, arrivals in Malaga or Granada. Contact us if you want a transfer service to Almuñécar.
3 airports are quite close: Malaga (the best served) and Granada less than 1 hour away. Almeria at 1:30 a.m. We offer an airport transfer service; consult the "Additional services" section.
These 3 airports have many direct flights on Saturdays, United Kingdom, France, Germany, Italy, Netherlands, Denmark, Belgium, Switzerland… the service by low-cost companies is dense. Do not hesitate to contact us if you are looking for the most suitable flight.

and why not?...a surprise for those who dare...and prove that they crossed Spain by bike to come.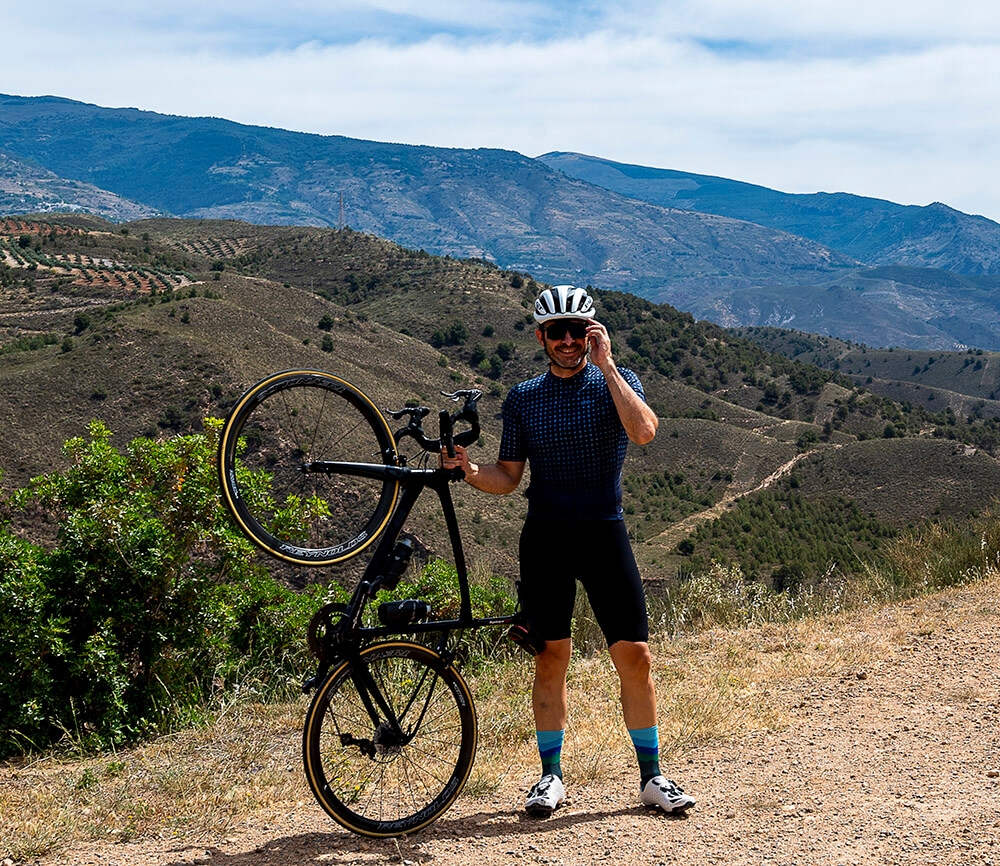 We are a French couple in love with Andalusia and in love with cycling.
Matthieu welcomes you to share his passion for cycling in this incredible spot that is the Costa Tropical. Self-taught in cycling, Matthieu began by practicing mountain biking and then became passionate about road cycling. Loving as much to ride bikes as to ride them, the discovery of places and its inhabitants is always at the heart of his bike outings. Marion uses her experience in the hotel industry to provide you with a comfortable, friendly and peaceful stay.
For over 15 years we have fallen in love with Andalusia and its people. We have Franco-Spanish family not far from Almuñécar. We therefore have a real knowledge of Andalusia and the Andalusians.
In 2022, we left our jobs in France and our French life to settle in Almuñécar with our daughter, now educated downtown in a public school.
We are committed to welcoming you for an authentic and sporty stay and that you enjoy Andalusian life as much as possible!
We speak English, Spanish and French.